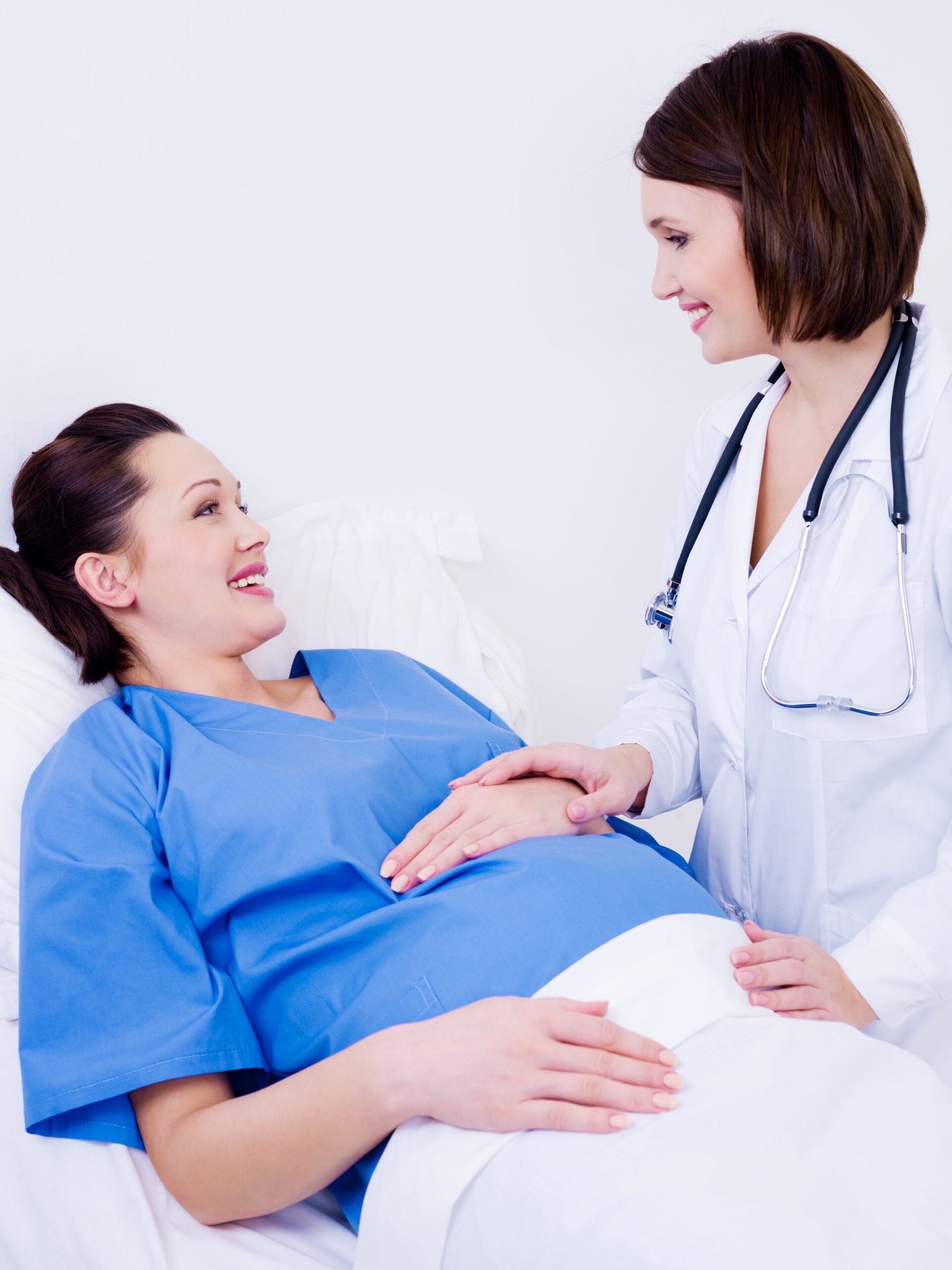 At Lifeline's Department of Obstetrics and Gynaecology, we stand by you through every stage of your life, from your childbearing years to menopause and beyond. Our collaborative approach involves you as an essential partner in your care journey, offering healing, hope, and tailored solutions to address complex issues. With one of the world's largest and most esteemed obstetrics and gynaecology practices, our department is dedicated to providing exceptional care.
Our team of experts in the Department of Obstetrics and Gynaecology employs a multidisciplinary approach, crafting personalized treatment plans for each individual after thorough evaluations using cutting-edge diagnostic technology. We take a holistic approach to women's healthcare, addressing their medical conditions, pregnancy, and post-delivery needs, all while fostering a robust support system.
Advanced Technology
We leverage cutting-edge diagnostic and medical technologies to ensure accurate evaluations and state-of-the-art care.
Family-Centered Approach
Lifeline's Obstetrics & Gynaecology Department fosters a family-centered environment, involving loved ones in the care process and providing support throughout the journey.
Diverse Care Options
We offer a wide range of services, from routine check-ups to complex surgeries, catering to the diverse needs of women at every stage of life.
Holistic Wellbeing
Our approach extends beyond medical treatment, focusing on the holistic wellbeing of women, promoting physical and emotional health.
Obstetrics & Gynaecology